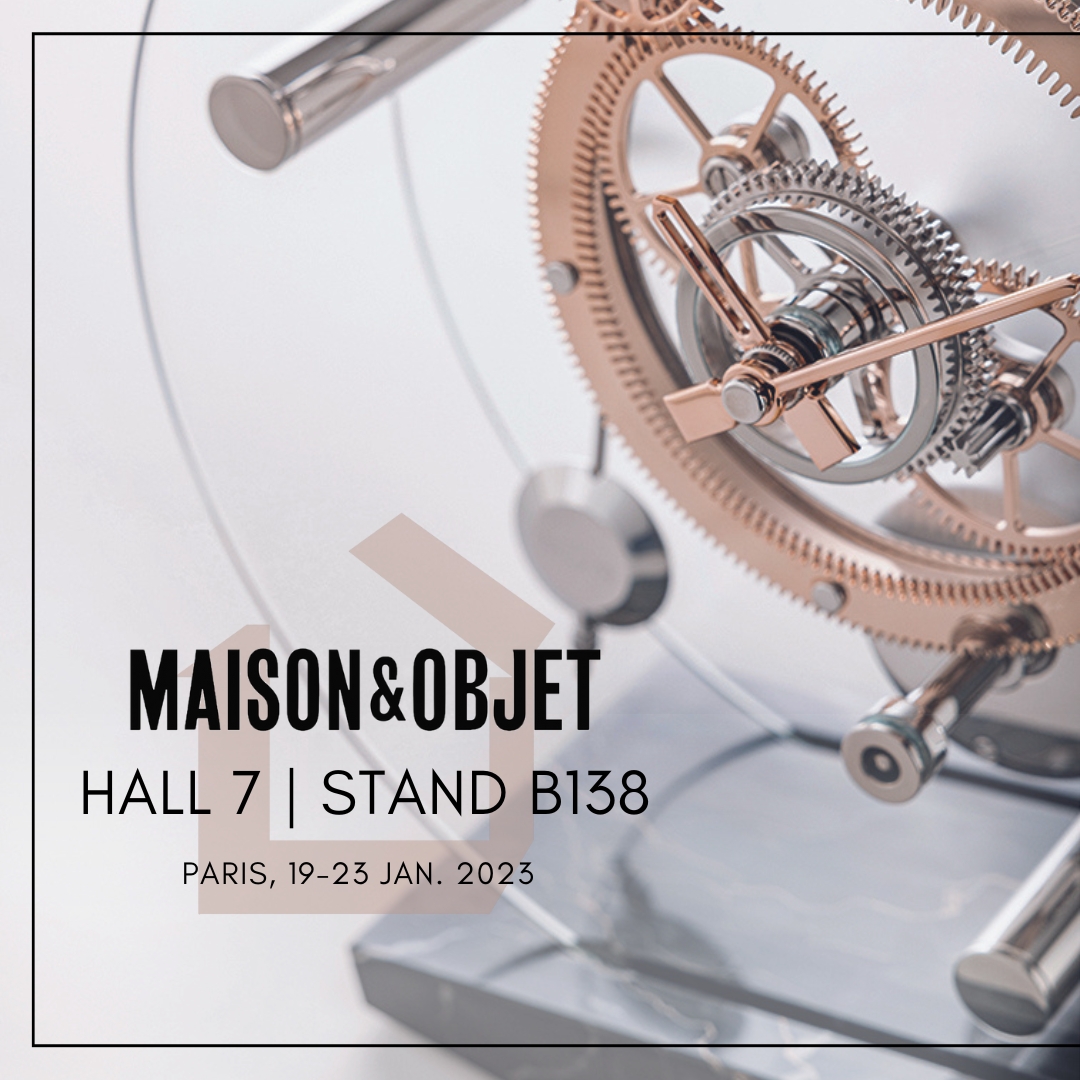 Maison et Objet, 2023
This is our second time at the most famous Parisienne exhibition Maison et Objet. We are eager to invite you to visit our stand, discover our products and enjoy the show together with us. See you soon!
Date
From 19th to 23rd January 2023

Where
Paris Nord Villepinte
Exposition Centre
Signature Hall 7 / Stand B138

Opening hours
Daily from 9.30 am to 6.30 pm

Information for visitors
https://www.maison-objet.com/en/paris/programme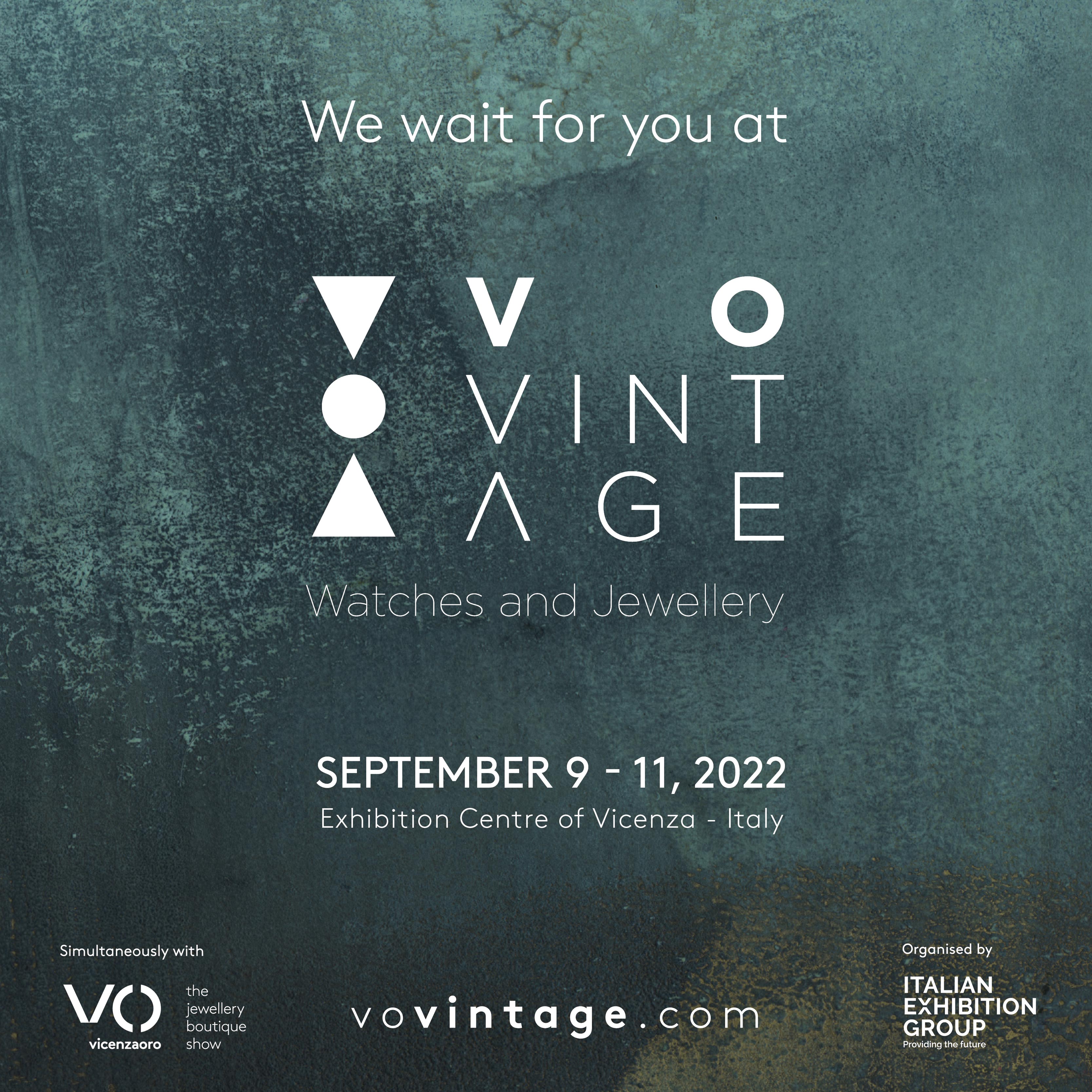 VicenzaOro Vintage, 2022
Hi guys. We are waiting for you at the VicenzaOro Vintage exhibition. From 9 till 11 September you will have a possibility to discover our new timepieces as well as meet some of our AHCI colleagues.
See you soon!
Date
From 9th to 11th September 2022

Where
Fiera di Vicenza
Via dell'Oreficeria 16
36100 Vicenza, Italy
Hall 8.1 / Stand V39

Opening hours
Daily from 9.30 am to 6.30 pm

Information for visitors
www.vicenzaoro.com/it/vicenzaoro-vintage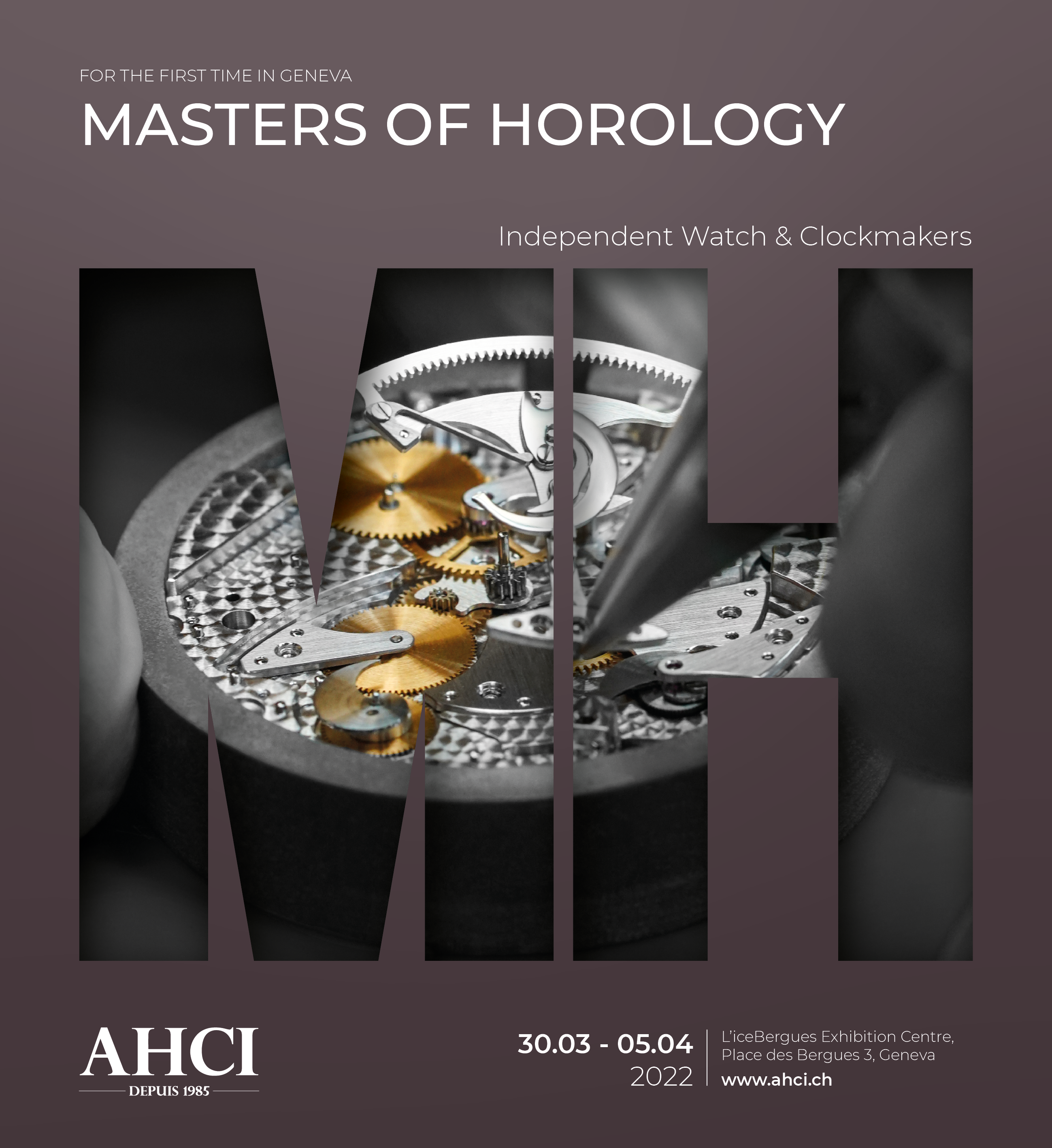 Masters of Horology, Geneva 2022
The Horological Academy of Independent Creators reunites again for a Grand Exhibition of Independent Watch and Clockmakers in Geneva. We invite you to meet, chat and view our creations and those of our members in a relaxed and safe environment.
To book your FREE ticket for this exclusive event, please, press the button.
Date
March 30 to April 5, 2022

Where
L'iceBergues Exhibition Centre
Quai des Bergues, 3
Geneva

Opening hours
From 14.00 till late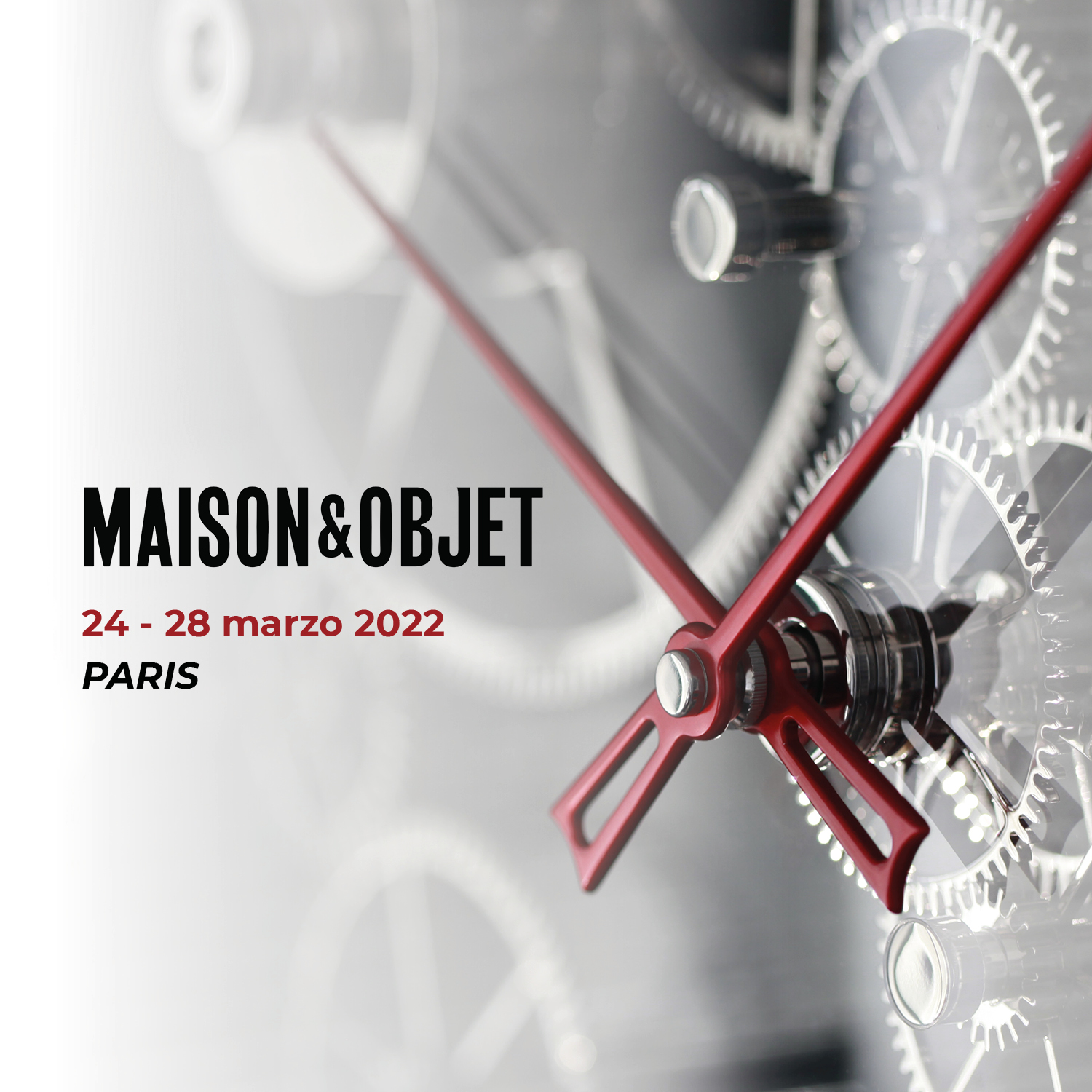 See you at Maison and Objet, Paris 2022
Welcome to all those with a passion for design, mechanics and horological creations who are getting ready to enjoy with us the new approach to the horological craft. MAISON & OBJET, PARIS
Date
From 24th to 28th March 2022

Where
Paris Nord Villepinte Exhibition Centre
Hall 7, SIGNATURE
Stand C62

Opening hours
Daily from 9.30 am to 7 pm

Information for visitors
www.maison-objet.com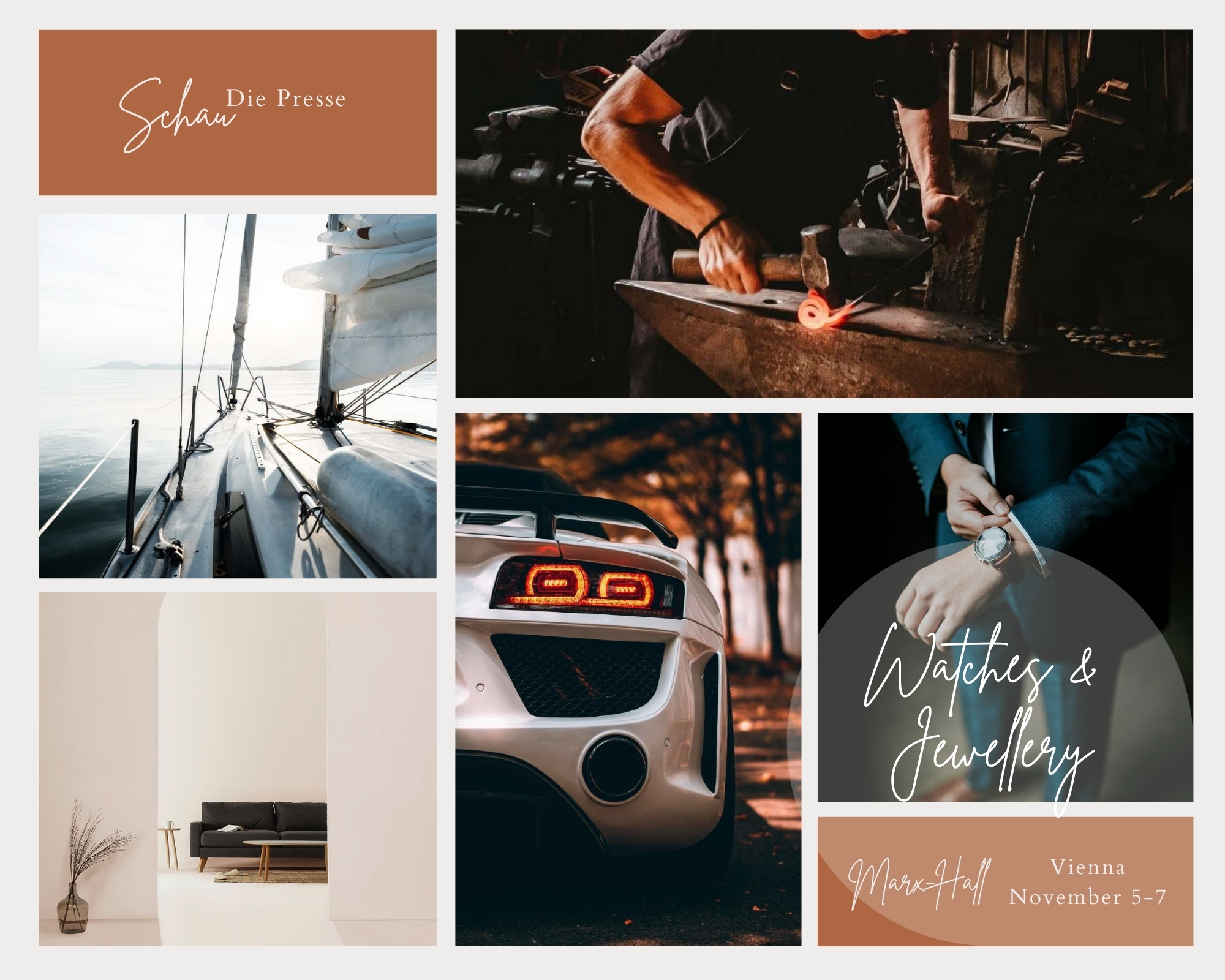 Schau Die Presse, Vienna 2021
For the first time in Marx-Hall, Vienna, the Die Presse is going to hold an exclusive three-day show dedicated to an exceptional world of design, handcrafts, travel, cars, watches and jewellery. The aficionados, enthusiasts and lovers of all kinds will have an opportunity to immerse into the new world of upscale lifestyle, look, feel, touch and marvel.
Nearly all of the well-known watch manufacturers present their great innovations and showcase their fascinating mechanical masterpieces in a salon-style setting. We are keen on offering you this unique possibility to discover first-hand about our new collection and simply immerse yourself into a magical universe of gears.
Date
From 5th to 7th November 2021

Where
Marx Hall
Karl-Farkas-Gasse 19,
1030 Vienna, Austria
Opening Cocktail
Thursday, 4th November
7 p.m (only by invitation)

Opening hours
Daily from 10 am to 7 pm

Information for visitors
www.schau.diepresse.com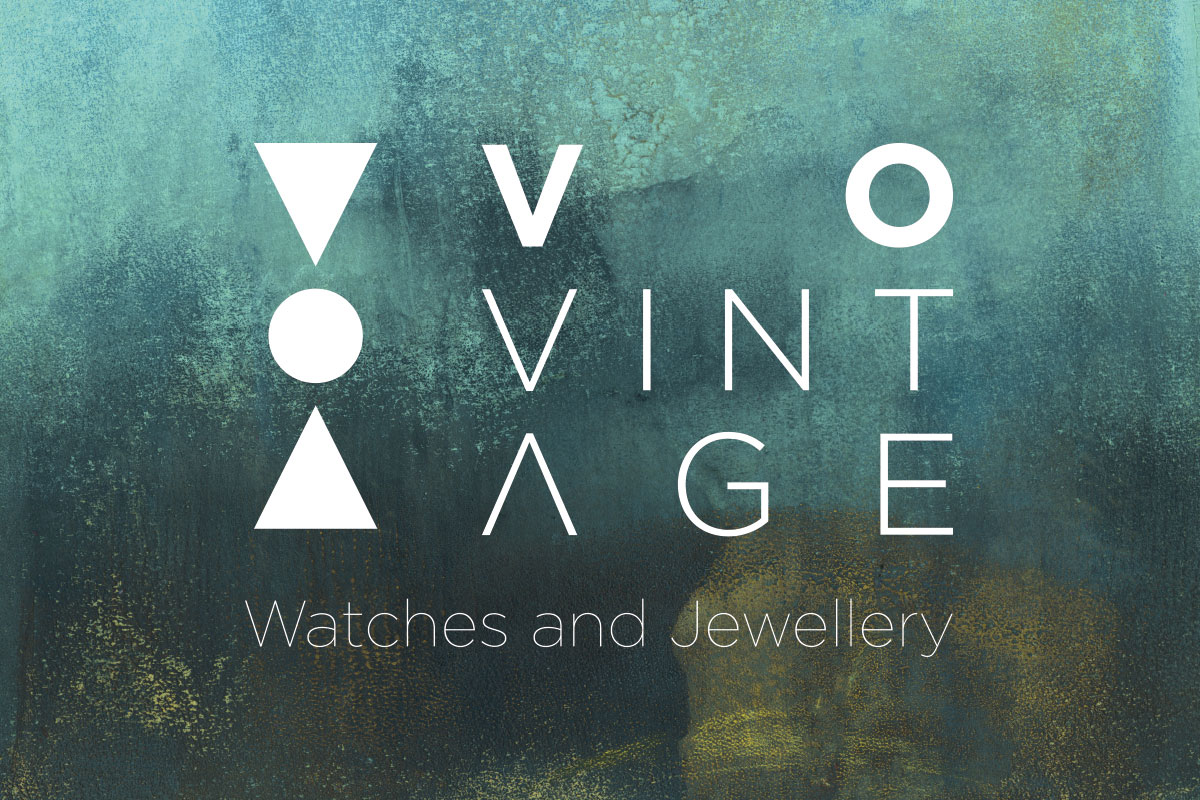 Vicenzaoro Vintage, 2020
Dear friends, Meccaniche Orologi Milano invites you to visit one of the most famouse shows dedicated to highquality fine vintage Watches and Jewellery - VICENZAORO Vintage. The only one in Europe, it takes place at the same time as Vicenzaoro, the leading International trade show for the gold and jewellery sector. Come to discover our new collection and to enjoy fabulous show.
Date
From 18th to 20th January, 2020

Where
Fiera di Vicenza
Via dell'Oreficeria 16
36100 Vicenza, Italy
Hall 8.1 / Stand AHCI 03

Opening hours
Daily from 9.30 am to 6.30 pm

Information for visitors
www.vicenzaoro.com/it/vicenzaoro-vintage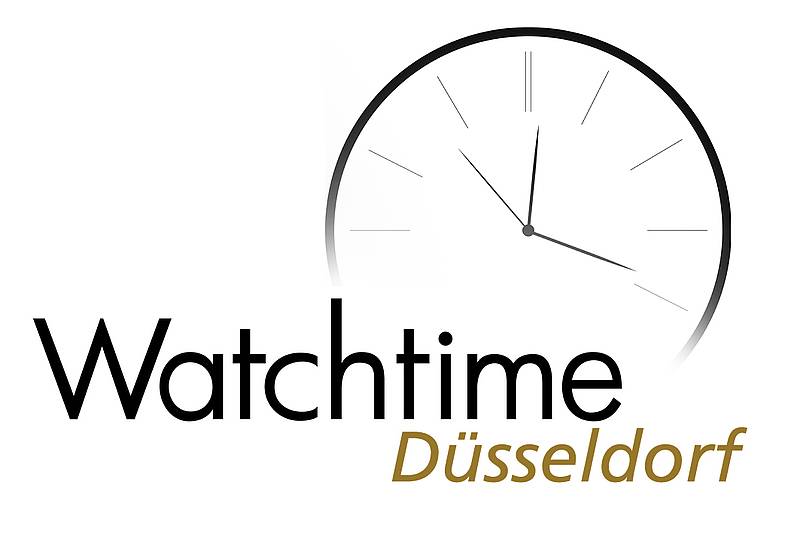 Watchtime 2019, Dusseldorf
Dear friends, Meccaniche Orologi Milano would be happy to invites you at the Watchtime event in Dusseldorf. Come to discover our new collection and to enjoy fabulous show.

Date
From 25th to 27th October, 2019

Where
Stockheim GmbH & Co. KG
Rheinterrasse Dusseldorf
Joseph-Beuys-Ufer 33
D-40479 Dusseldorf, Germany

Opening Cocktail
Thursday, 24th October
8 p.m (only by invitation)

Opening hours
Daily from 10 am to 6 pm

Information for visitors
www.show.watchtime.net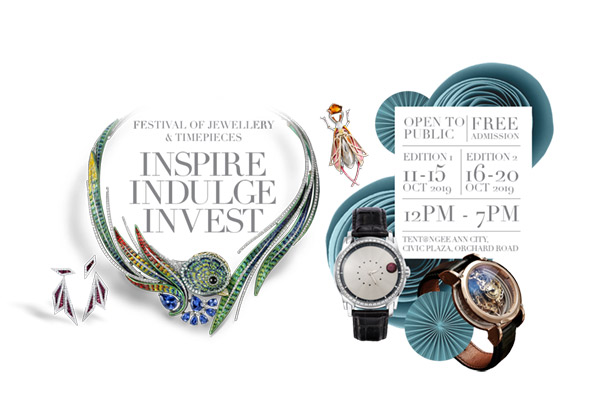 Jeweluxe 2019 - Festival of Jewellery and Timepieces
Dear friends, Meccaniche Orologi Milano together with The horological academy of independent creators cordially invites you, connoisseurs and aficionados of fine horology to visit us at the "Jeweluxe 2019" which takes place from October 16 to October 20, 2019 in Singapore.

Date
From 16 to 20 October, 2019

Where
Tent at Ngee Ann City,
391 Orchard Road
238873- Singapore

Opening hours
Daily from 12 pM to 7 PM

Information for visitors
jeweluxesingapore.com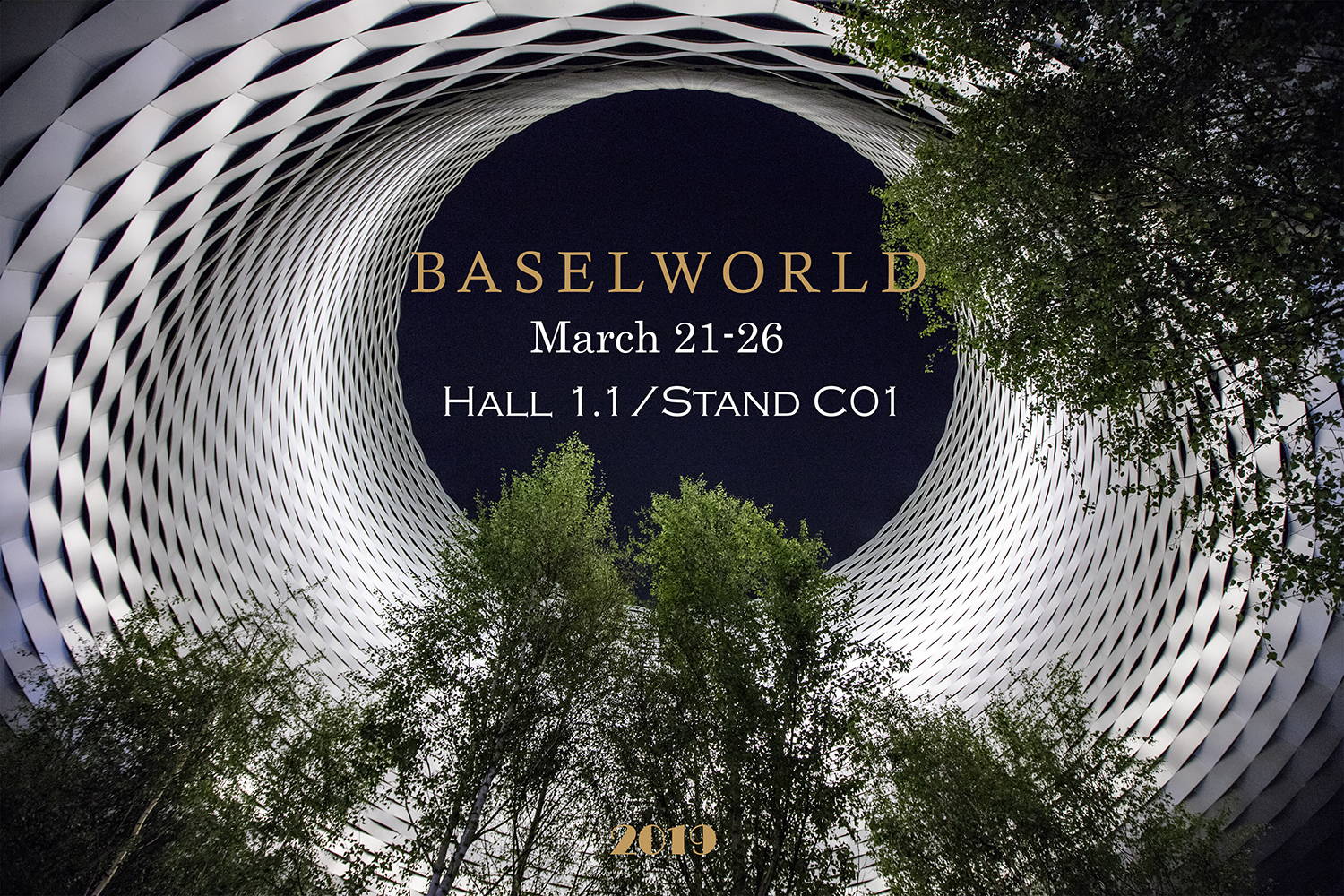 Baselworld 2019
Dear friends, Meccaniche Orologi Milano Meccaniche Orologi Milano invites to visit us at the Baselworld, Watch and Jewellery Show.

Date
From 21 to 26 March, 2019

Where
Messe Basel, Switzerland

Opening hours
Daily from 9 AM to 6 PM

Information for visitors
www.baselworld.com